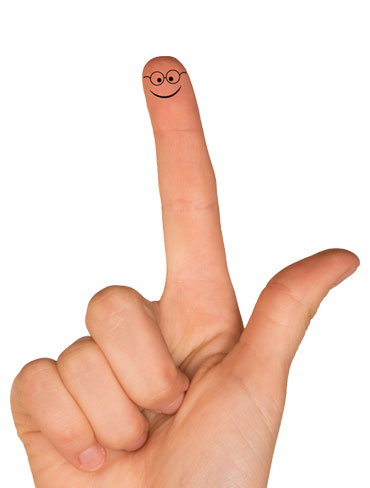 I have worked in the marketing field for over 15 years. My experience overly lies in everything encompassing brand from Senior Brand and Creative Manager to Graphic Designer.

Wherein, I have demonstrated a keen ability to lead and influence all stakeholders with my communication and creativity.

Given the opportunity, I am confident to bring value add to any organisation, utilising my skill sets, experience and education.
Download CV
2018
UBC/DAA Certificate Digital Analytics
UBC Sauder School of Business
2003
Digital Design Diploma
Vancouver Film School
2020
November 2013 - December 2020
Senior Brand & Creative Manager
Ooredoo Myanmar
• Act as an authority and promoter of the Brand, ensuring consistent brand expression through all consumer touch points both external and internal
• Lead on defining and implementing the company's corporate brand and communication strategy, providing creative communication direction and best practices across marketing units
• Oversee the development and execution of brand campaigns, brand activations, brand retail experiences and ensure they deliver the expected return either in brand awareness, brand equity, brand positioning or brand affinity
• Oversee the development and execution of product campaigns that effectively communicate function and brand identity
2013
November 2012 - June 2013
Art Director/Project Manager
Digicel Myanmar
• Art Direct IOS App telecom business proposal
• Lead UI/UX designer
• Responsible and accountable for external development teams work and progress
2012
January 2009 - May 2012
Senior Designer
Digicel Pacific
• Develop and design brand campaigns, brand activations, brand retail experiences and ensure they deliver the expected return either in brand awareness, brand equity, brand positioning or brand affinity for 8 countries
• Develop and design product campaigns that effectively communicate function and brand identity for 8 countries • Write, direct, film and animate television commercials and other promotional videos
• Direct photoshoots to ensure photography meets brand standards of quality and energy
• Work with Head of Brand and Advertising to ensure brand standards are met and exceeded
• Lead and supervise junior designers on project execution
2008
January 2005 - February 2008
Senior Designer
Insight Film Studios
• Design and develop opening title sequences for films and TV movies
• Design posters for films and TV movies for national and international sales
• Design and develop company website and external film websites
• Lead and supervise junior designers on project execution